Introduction
When sharing log events with colleagues or DataSet Support, we recommend using the "Copy Link" feature.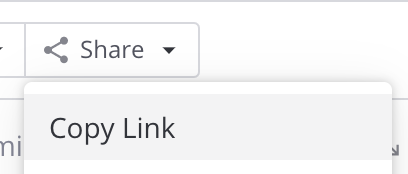 In addition to being easy to share, the exact time frame from your search is retained.
You can also highlight a log event of interest within the shared search results by selecting the line and clicking the "Copy Link" button from within the "Inspect Log Line" pane:

For ease of use, the "Copy Link" feature is available for DataSet Dashboards, Graphs, and PowerQueries.